입학 시의 수준에 관계없이 모든 학생이 네이티브 수준의 영어로 의사소통을 할 수 있게 되는 것은 달튼스쿨의 학습프로그램의 핵심입니다.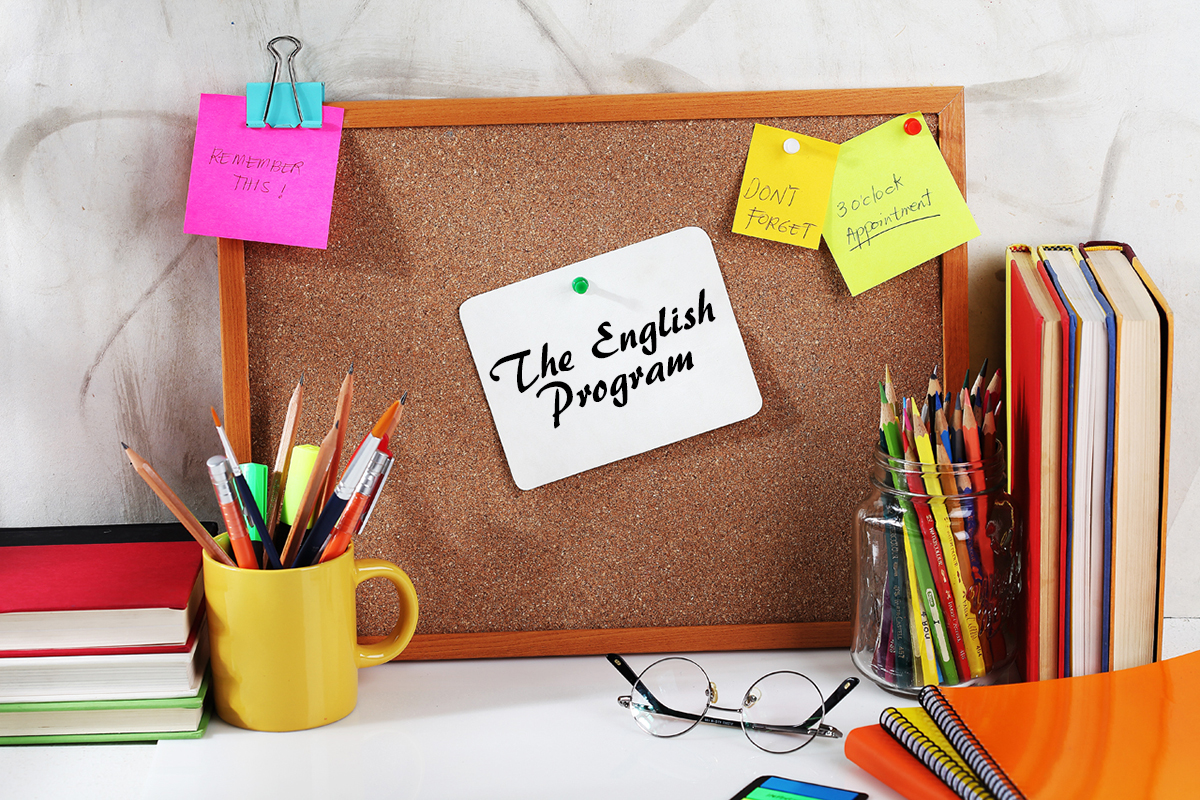 Proficiency in communicating in English to a native level, regardless of a student's level upon entrance, is central to the academic program at Cheongna Dalton School (CDS). As well as requiring English Language Arts (ELA) courses in every grade, we coordinate our courses of study in other areas to support student achievement in all four of the English Language Arts, reading, writing, speaking, and listening. Our curriculum is also geared toward developing the critical thinking skills in English that they require for success throughout their academic and professional careers. Within our ELA courses, we promote these goals by engaging students with classic literature in innovative ways within a student-centered classroom environment.
In addition to our standard course of study, we offer a number of co-curricular activities to enable our students to further develop their English proficiency. We currently produce a collection of outstanding student writing and a student-edited newspaper, The CDS Times. Through our independent reading program and frequent internal reading and writing competitions, we challenge students to exceed expectations in academic achievement and reward those who do. We also strongly encourage students to participate in external writing competitions, and although we are a young school, already have multiple students who have won external writing awards.
We also offer support services, both within the ELA department and beyond. We offer English as a Second Language (ESL) training for younger students who enter our school as part of their regular course of study and as needed to older students who require further assistance.